Elite Sport Horse Auction Catalogue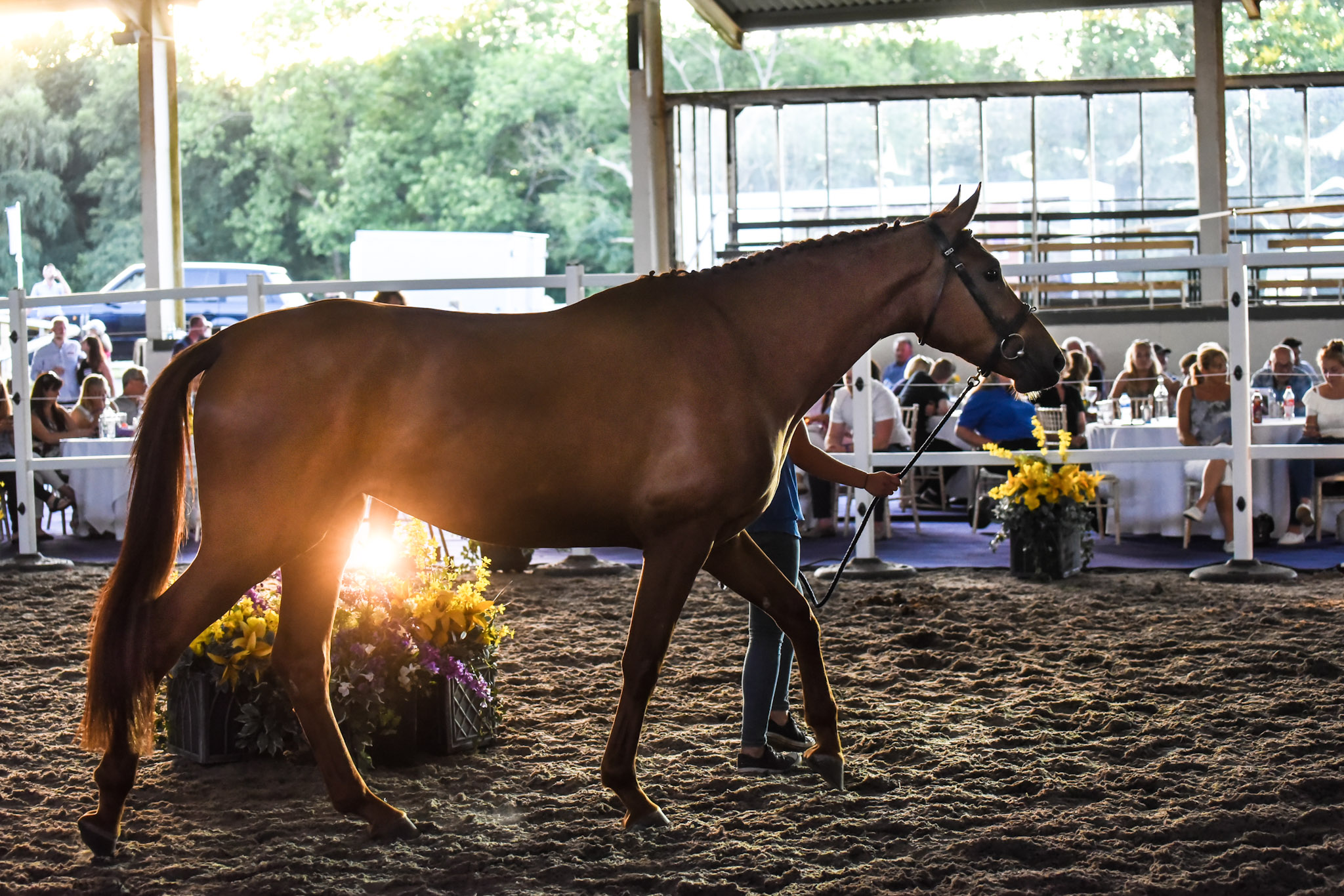 Kingsman Elite Sport Horse Auction 2019
July 3rd | Keysoe CSI** |Bedford (UK)
Please see the individual lots below,
or download the full catalogue Here.
Can't make it on the day? No problem!
The auction will be live-streamed by ClipMyHorse and can be viewed below. If you would like to place your bids over the phone, please arrange this by contacting us to let us know which horse(s) you are interested in. One of our equine experts will keep you updated and place your bid(s) for you!